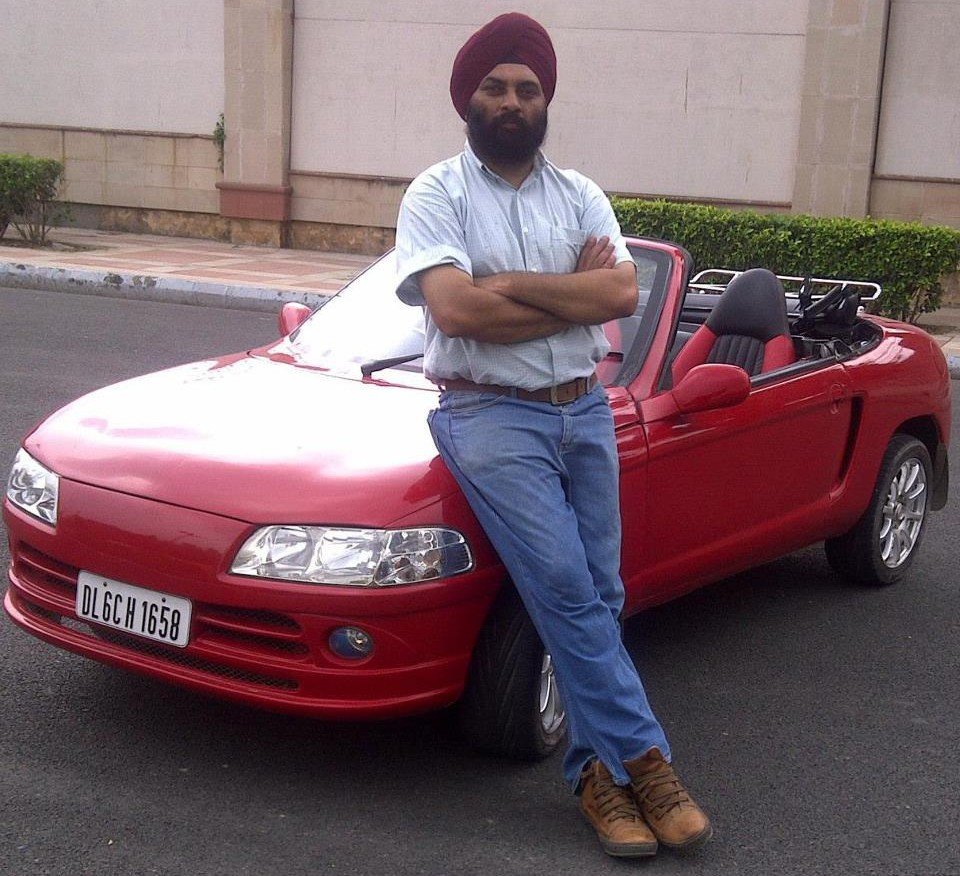 We have with us Mr. Jagjit Singh, owner of M/s. Fine Auto Electric Works from… Read More »
© 2016 | Creation Hub Multimedia Pvt Ltd |  MADE WITH LOVE!
Disclaimer: Logos of different companies used in this website are only for education and information purpose.
Data related to automotive industry is taken from various authenticated sources.